IF YOU HAVE PLANNED TO GET A PROPERTY IN SPAIN, TAKE A LOOK BELOW:
GLOBAL TEAM. WORLD CLASS RESULTS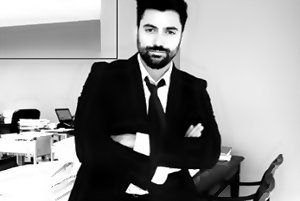 LUIS ALBERTO SÁNCHEZ
MEMBER OF MÁLAGA BAR ASSOCIATION ID LAWYER 9888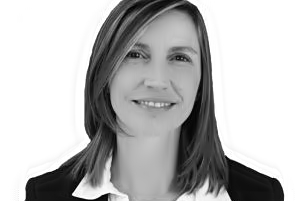 EMMA HOLLAND
EXTERNAL COLLABORATOR EXPERT IN REAL ESTATE
     REAL ESTATE LAW
CONTRACTS
EVICTION PROCESS
RESIDENCY, IMMIGRATION
WILLS & INHERITANCE
CRIMINAL LAW
QUESTIONS ABOUT A JUDICIAL ISSUE? ASK OUR EXPERTS.
lexlegale
TAXES ON RESALES | Properties which had a previous owner. DWELLINGS | Transfer Tax. PROPERTY VALUE TRANSFER TAX From 0 to 400.000 Euros 8,00 % From 400.000 to 700.000 Euros 9,00 % From 700.001 onwards [...]
lexlegale
CAPÍTULO 1. AUTOPROMOCION INTRODUCCIÓN El stock de viviendas disponibles en España es inmenso (España, el país con miles de pisos sin vender, es el lugar ideal para seguir construyendo *EL ECONOMISTA.ES), aun así, son muchos [...]
marzo 5, 2017

Purchase of Property in Fuengirola |
I was very pleased with Lex Legale Abogados and his staff and every call was answered back on time. They always have worked with utmost professionalism. Definitively, I will use Lex Legale Abogados again in the future. Thank you very much to all the staff.
LET'S GET STARTED
We're here to help answer your questions. Judicial matters can be complicated, our experts are on hand to help inform you of every aspect regarding your topic. We take great pride in using our expertise for you and look forward to hearing from you.