IF YOU HAVE PLANNED TO GET A PROPERTY IN SPAIN, TAKE A LOOK BELOW:
GLOBAL TEAM. WORLD CLASS RESULTS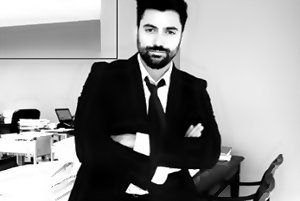 LUIS SÁNCHEZ
LAWYER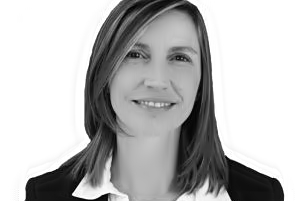 EMMA HOLLAND
PARALEGAL & CONSULTORA
 REAL ESTATE DEPARTMENT
INMIGRATION LAW
SUCESSION & WILLS
EVICTION PROCESS
DIVORCE & FAMILY LAW
CRIMINAL LAW
QUESTIONS ABOUT A JUDICIAL ISSUE? ASK OUR EXPERTS.
LET'S GET STARTED
We're here to help answer your questions. Judicial matters can be complicated, our experts are on hand to help inform you of every aspect regarding your topic. We take great pride in using our expertise for you and look forward to hearing from you.